Who We Are
We are a faith-based non-governmental organization aimed at encouraging people to find and fulfill their purpose, directing and redirecting people on the course to their God-given purpose. It serves as a platform to reach out and spur the potentials in men, women and youths in leadership.
Deborah's Cradle assignment is "to nurture and to nudge". We believe everyone has a purpose: a reason for being here on earth in his or her time. In addition, everyone has been given something- a gift, a talent or ability- to make a mark in his or her generation. Unfortunately, not so many of us actually get to use them maximally.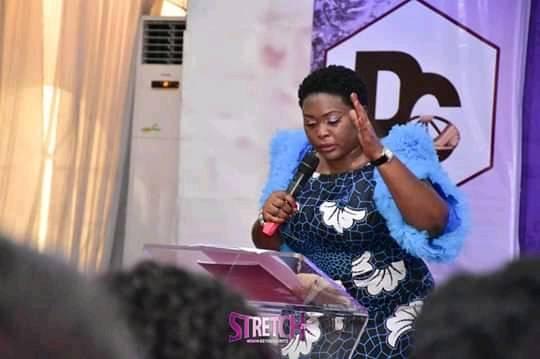 OUR HISTORY
Deborah's cradle was birthed from the inspiration of the Holy Spirit through Pastor Manuela Izunwa in 2009. The initiative of this organization originated as messages of encouragement, admonitions and grace, posted on social media platforms such as Facebook, Twitter, Instagram, etc. reaching out and blessing every one of its readers. From its conception till date, Deborah's cradle has impacted a lot in lives.
OUR VISION
We exist to raise leaders and impactful mentors.
OUR MISSION
To encourage, inspire, educate, mentor and support leaders or aspiring leaders.
OUR MOTTO
To nurture and to nudge.
OUR PROMISE
We will deliver encouragement, inspiration, motivation and support to our assembly of passionate and God-fearing people.