Welcome to September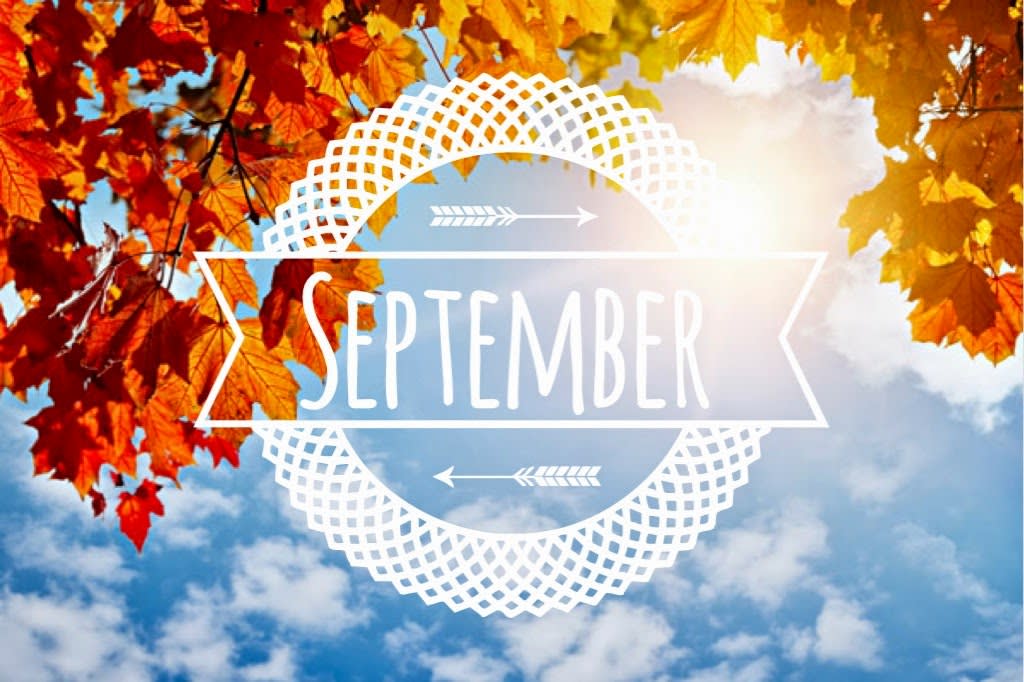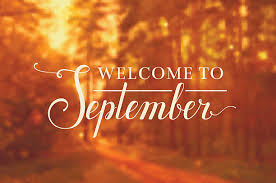 The countdown for the year has commenced. We have all been ushered into the "ember" months. Whether we like it or not 2020, is on its way out. Some are wondering "Is this even a year?" Others will be like "Let's get it over with". But there are those whose attitude is "Bring it on, I will win!" Note this: When this year is over what 2020 will mean to you would be what you made it mean!
There is still time to recover, all hope isn't lost. Regret for wasted time is more wasted time! The truth is, if you can run, you will catch up.
Here is how to R.U.N.:
Re-strategise: You may need to make adjustments to your masterplan. Do not be afraid of making necessary changes.
Undertake: You have to do the things that must be done to achieve your goals. They won't happen by magic! Do them!
Nab: And when the opportunities appear… reach out and take them.
So, run… 1 Cor. 9:24b
Here is your "GO-juice" drink deep
and share
.
Pastor Manuela