Arise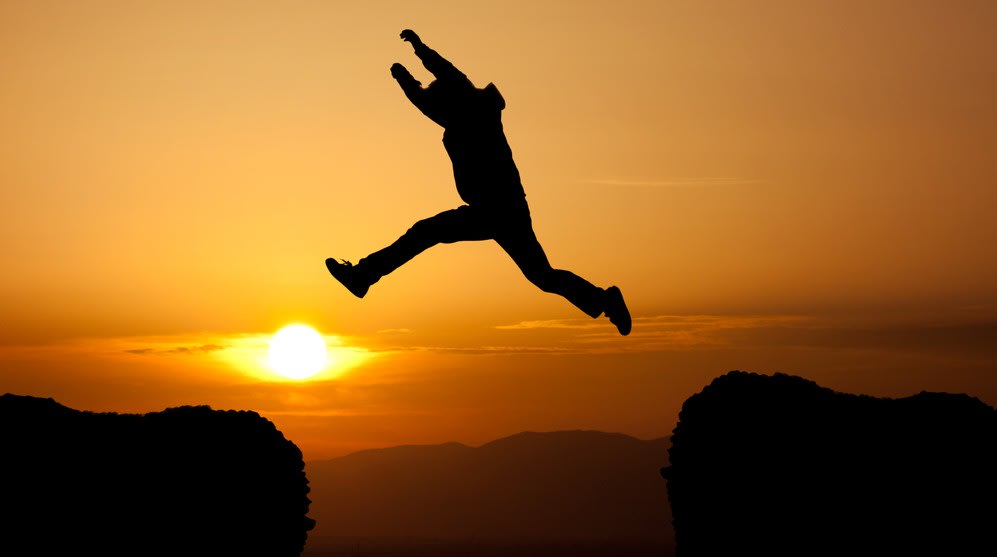 Awake, awake, Deborah: awake, awake, utter a song: arise, Barak, and lead thy captivity captive, thou son of Abinoam… The inhabitants of the villages ceased, they ceased in Israel, until that I Deborah arose, that I arose a mother in Israel" (Judges 5:12, 7).
Have you ever woken up from sleep at anytime of the day, most likely, in the morning and still chose to rather stay in bed? It is possible you had great plans for the new day until this "all day in bed" thingy showed up. I apologise if you have never had this experience. If you have, you can tell the difference between the days you woke up and got up and the days you woke up but never arose to the day's tasks. What happens is that the former always turns out productive while the latter leaves you with nothing to show for the day.
I have come to realize that so many people are yet to awake while so many who are awake are yet to arise. On the journey to your great destiny, there is a need to see and plan ahead for the coming days. It is also important that you wake up to the days ahead. Most importantly, every man and woman who will make a lasting impact and be a major influence to others will need to arise. He will need to arise to the call and tasks in front of him.
What problem have you been called to solve? What passion burns within you? What pain do you feel? What abilities do you have? What gets you super excited? What makes you unique? What is the essence of your life? Your call today is not to just awake. It is to arise, stir up the deposits of God within you and happen to life. While life happens to others, you should happen to life and this can only be when you arise.
There was a turn around in events for Israel only when Deborah arose. Yes, she was awake. She was awake to her call as a prophetess. She was awake to her call as a worshipper, intercessor, mother and judge. She counselled, she instructed, she guided but the situation never changed until someone arose. It was Barak's call, not Deborah's but Deborah arose. Why did Barak not arise to his call? Why did he prefer someone else to stand up to his responsibility? Why did he choose to let someone else respond appropriately to his own call? Did he feel inadequate? Was he unprepared? Was he shy or scared? Like Barak, what makes you shy away from your call? You know! No reason is good enough.
Are you Deborah, arising to purpose or are you Barak, waiting for Deborah to arise on your behalf? It is time to arise to your own purpose on the earth. It is time to give back to your world. It is time to stop being shy with the gifts and calling of God and step out. There is a fire in you that needs to be fanned into flame. There is a gift that needs to be stirred up. There is an anxious generation waiting for your rising. Arise Barak! Arise Deborah! Arise!